Online registration for the 2019 RememberRun is now full and closed. If you missed out, don't be shy to instead donate and/or volunteer.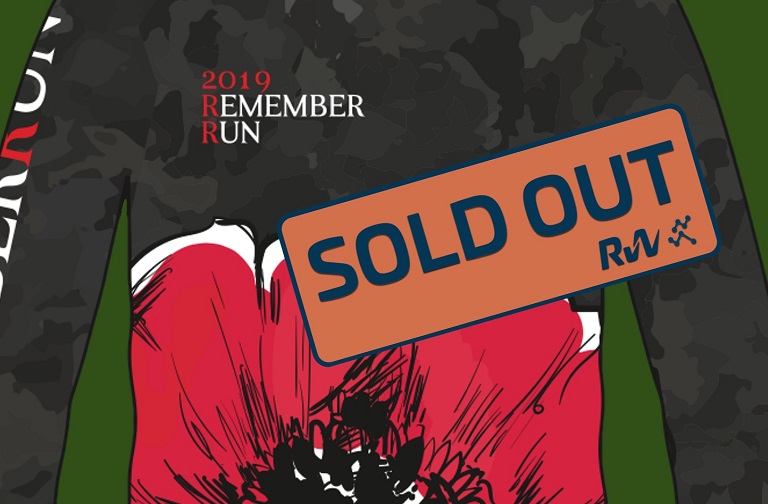 How did this happen?
For the second time this year, we ordered finisher medals that were ambitious targets for registration, based on previous years' totals. As with the 2019 Re-Fridgee-Eighter, the 2019 RememberRun entries far exceeded any expectations and so the cap was reached 17 days before the race. We would never allow any runners, especially those at the back, not receive a medal for this reason. So here we are!
Can I still sign up?
No. But…maybe.
If you show up to the Preston Legion on November 9, we will be keeping track of how many kits are unclaimed, and starting at 9:50 (12 minutes before the race), we may start to sell new registrations to this queue based on our number of claimed kits remaining. Of course, this is not guaranteed and you might be turned away. We also did this in February and it worked nicely.
If you want to jump this queue, there is a way. We will take five new entries above the cap who commit to raising $500 for the Poppy Fund. This entry includes a shirt that we had designated for fundraising, but it does not necessarily include the dog tag finisher medal. (These fundraisers will have first priority on the medals for the unclaimed kits mentioned above.) Contact Lloyd.
All that being said, if you feel like you're missing out, we would really appreciate a small donation and maybe a few hours of your time!