Is it too early to start getting excited for 2020?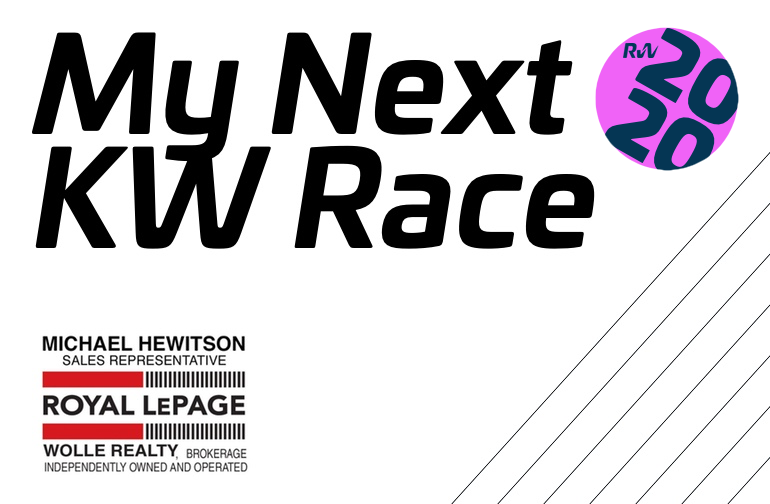 I'm putting together some big professional, personal, and of course, active goals. Professionally, my business is growing and with Laura joining the team, we hope to achieve a greater work-life balance in 2020!
As for my active goals, 2019 was a really good year for me. Several PBs (including the half marathon!) has me eager to see what I can accomplish next year. Run Waterloo has a unique way of measuring performance with RW Boost. This year I bested my 2018 score – in the hoodie zone both years – and I hope to increase my score again in 2020. To achieve this, I know it will require training, dedication, participation, trying some new things, and some PBs along the way to earn enough points to beat my 2019 score!
As you know, I'm a big fan (and sponsor) of Run Waterloo. I really believe in the mission and the community and I'm happy to be involved. So my goals tie into the great giveaway I have this month:
2020 Membership Contest
Post your active 2020 goal(s) in the Blue Tuesday facebook event. Two contestants as of December 2 at 9 p.m. will win a 2020 membership ($50 value). If you have already purchased a membership, you can gift it to a friend.
I'm really looking forward to seeing what everyone is planning for 2020!
For my goal, the RW Boost program is just one of the many, many benefits of a Run Waterloo membership. I'm already registered and you should too – maybe with a free entry!