Recap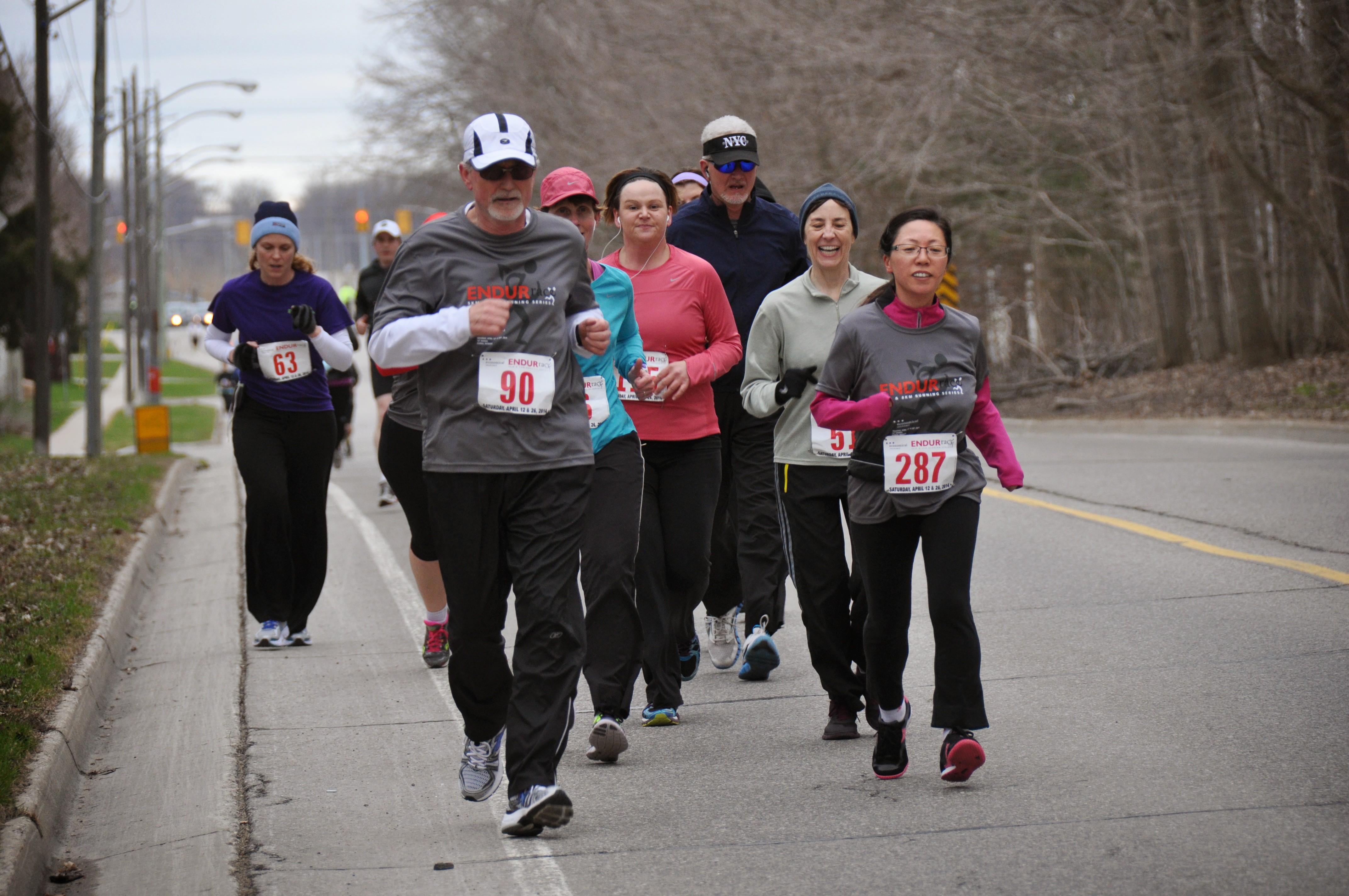 The Economical ENDURrace is a Saturday evening 5km and 8km series in Wilmot Township. After the 5km leg on April 12, and an extra week of recovery due to a well-timed Easter, runners returned to Elmira on April 26 for the 8km conclusion of the event. Stronger winds provided a bit of a challenge this week, but there were still some fabulous times run on our notoriously flat and fast course. In addition to recognizing the overall and age group winners of the 8km race, awards were presented for combined times over the two stages. See below for links to the results pages.
A big thanks to everyone who raised pledges for the ENDURrace this year. In total, $5,000 was donated to the United Way.
Results
Congrats to all runners! Overall winners for the 5+8k series are Marie Claire Brisbois (51:00) and Luke Ehgoetz (47:51).

Winners from today's 8k race are: Brisbois (31:34) and Brendan Hancock (28:32).

Photos
Pictures are coming soon, and will be posted to our Picasa site.

Social
More at #ENDURrace and @RunWaterloo.
Video
Next Race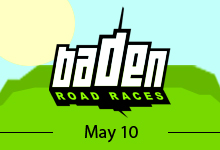 The next race is the new Baden Road Races. It's a 7 mile, 5 kilometre, 1 kilometre, or 200 metre race at the Wilmot Recreation Centre in Wilmot Township. We hope to see you on May 10!