The RW Magazine features monthly posts from our local insiders and the larger running community, on a variety of running topics.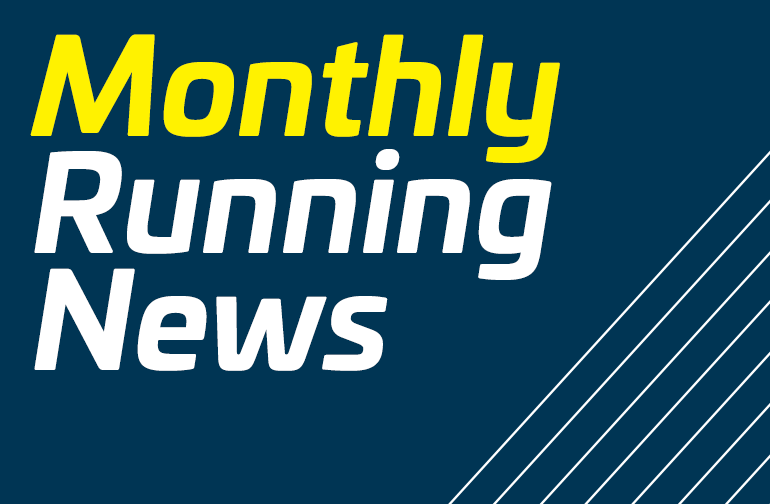 Running is a compelling sport that isn't widely covered in the sports or news media. This blog allows the reader to stay up-to-date with the sport in an easy-to-read format. Catherine has been living and training in Waterloo since 2006: first as a member and captain of Wilfrid Laurier University's cross-country and indoor track teams, and now as a member of the Tricity Track Club. She works in finance and accounting, and shares her passion in the competitive running scene with the community through this blog.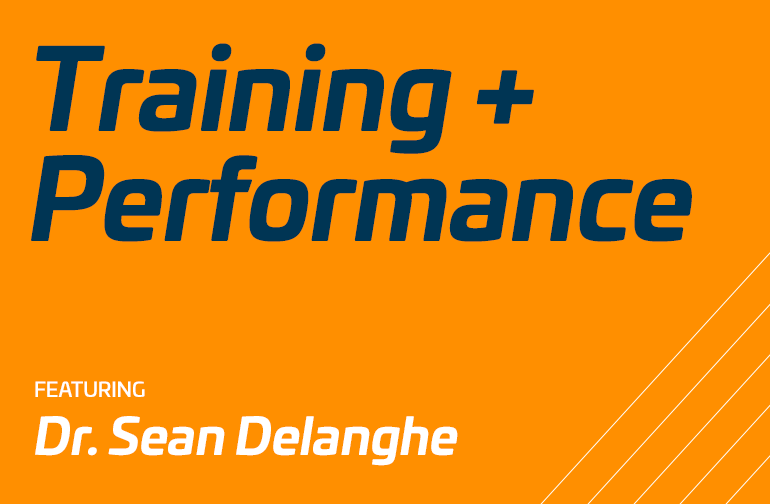 Dr. Sean Delanghe is a local chiropractor with a keen interest in athletic injuries and performance. He is also the head coach of Health and Performance, a local training group that he founded in 2011. He has a passion for writing about the science of health and sport on his blog and for publications such as Canadian Running. Dr. Delanghe is also an avid age-grouper, and has competed in a diversity of events ranging from the Boston Marathon to the World Duathlon Championships. Links: Website | Blog | Club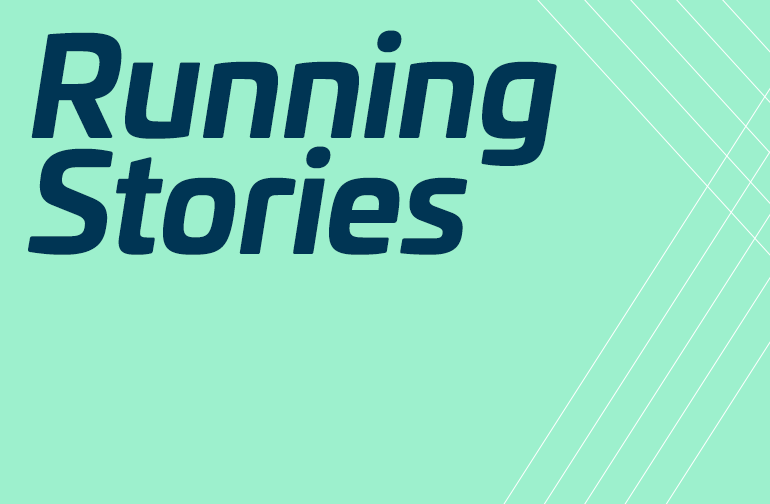 This is a collection of the best running stories from around Waterloo Region. Stories are written by the community, for the community, and cover a wide range of subjects. Whether you're new to the sport, just ran your best (or worst) race, have a great running memory, or have a motivational story for others; if you're willing to share a great story, let us know! Contact the editor.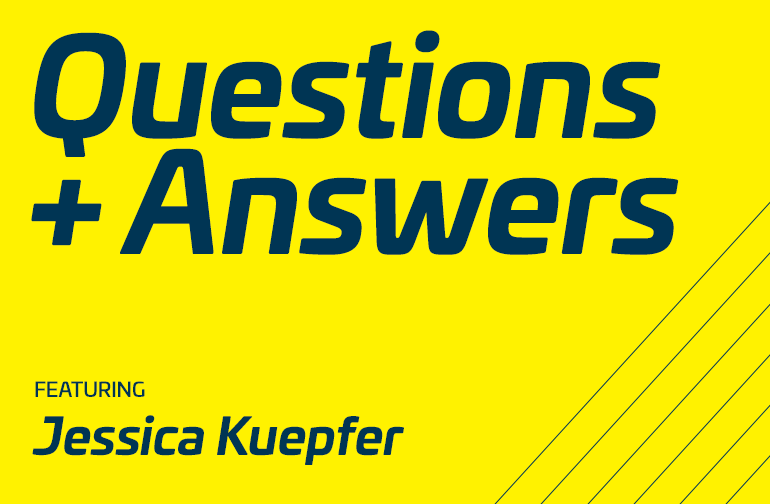 Jessica Kuepfer is a marketing and advertising specialist with a running addiction. She is a certified fitness instructor, blogger and racer and has a passion for trail racing and outdoor adventures. She trains with Heath & Performance and is always signing up for another endurance race! She runs the entire RunWaterloo series and looks forward to seeing you out this year! When she isn't running, she is blogging about it at lacesandlattes.com. Links: Twitter | Facebook | Pinterest | Instagram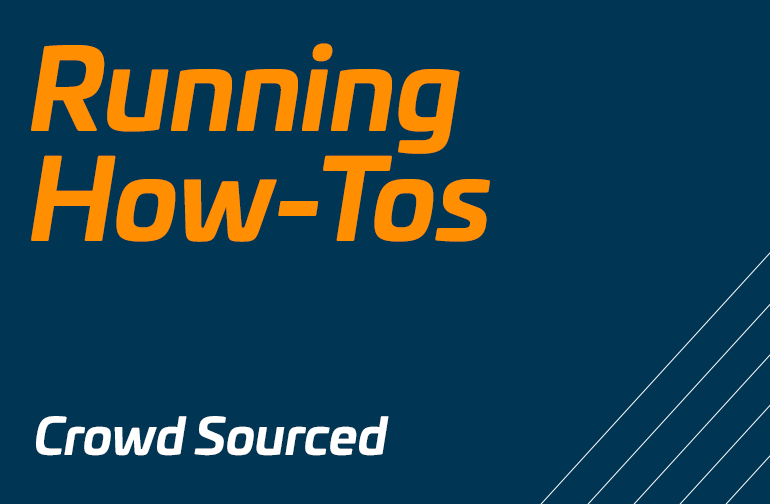 Runners are a highly innovative bunch who are always learning new tips and tricks to improve the fun, ease, or efficiency of running. Have you ever figured out a running trick that you wish you knew earlier? This blog is to share those bits of wisdom. This wisdom of the crowd depends on the crowd, so we encourage you to send them in! More here.