On Saturday, May 3, we tested the Baden Road Races 7 Mile course, including the Baden Hill. Here are the findings:
Photos:
The Hill – The Climb – The View – The Wow! – The Top – The Descent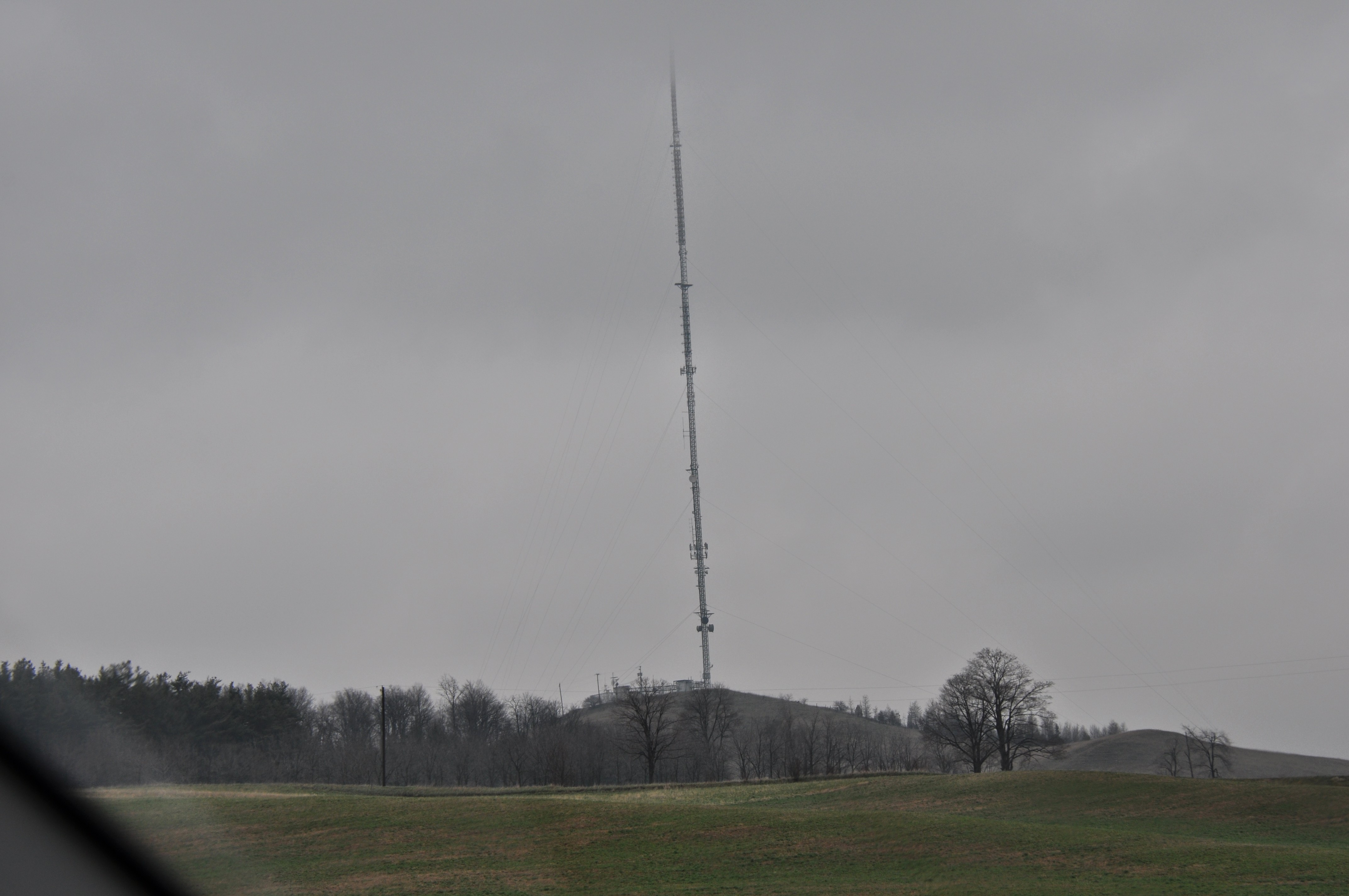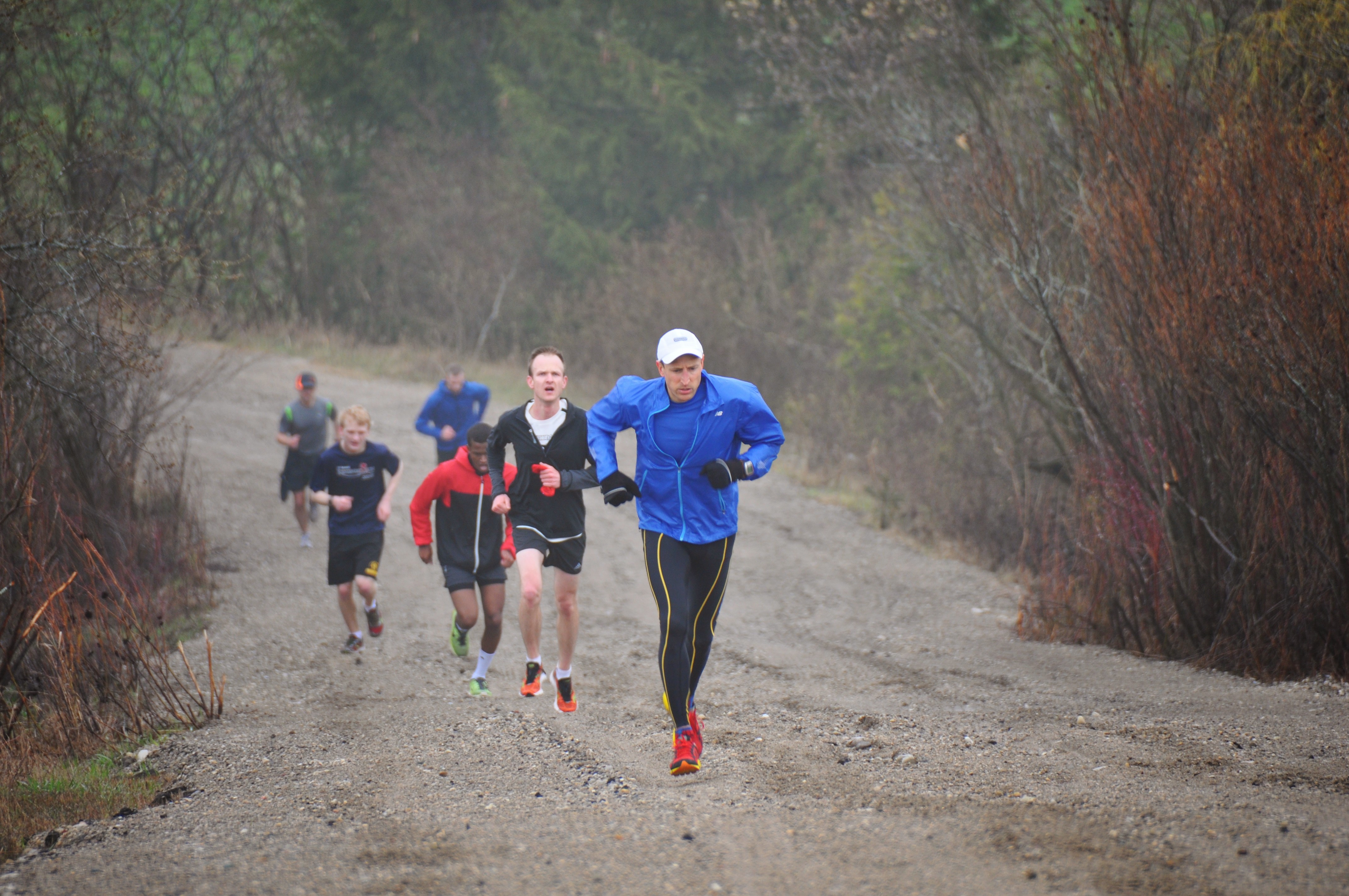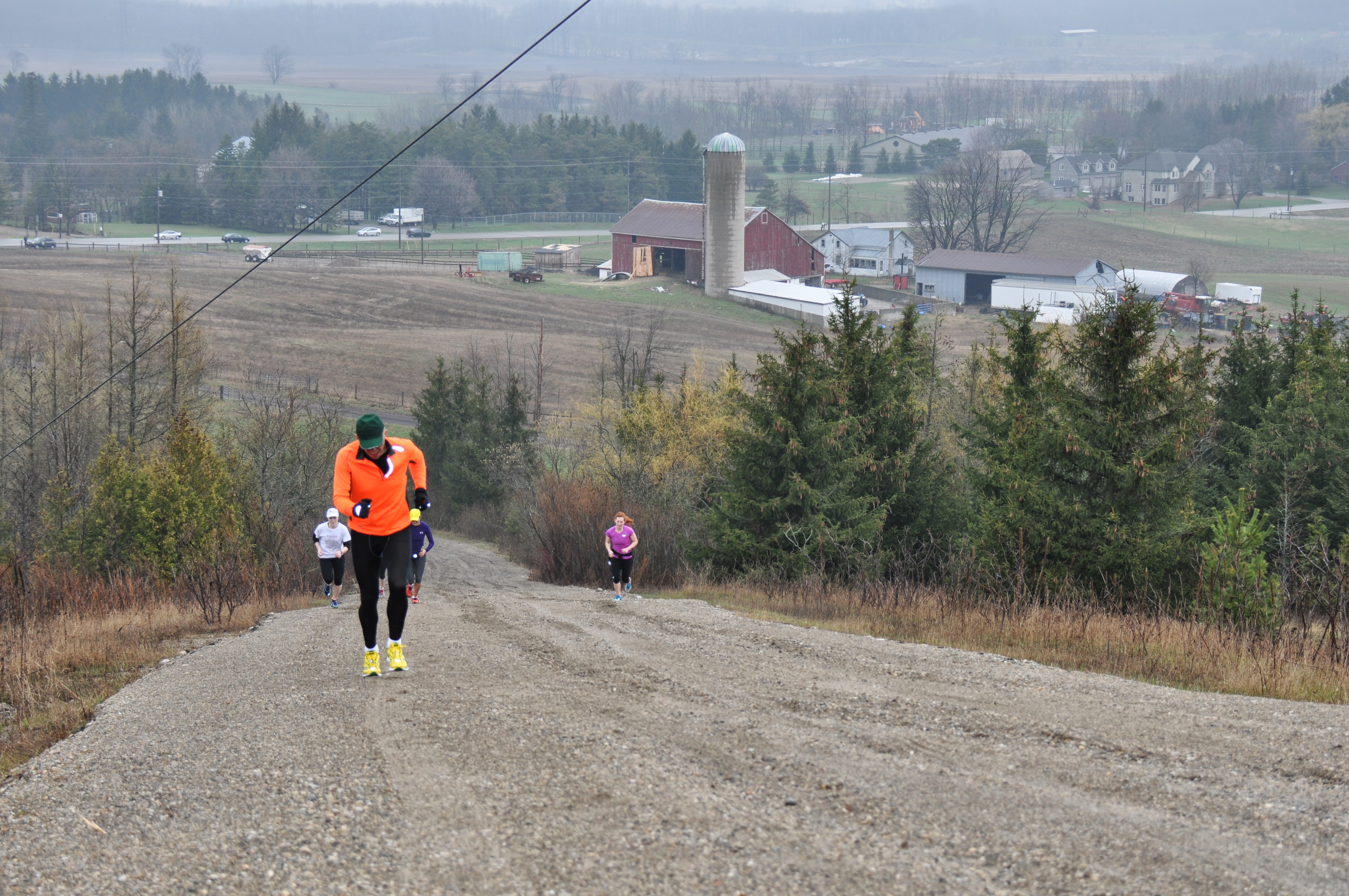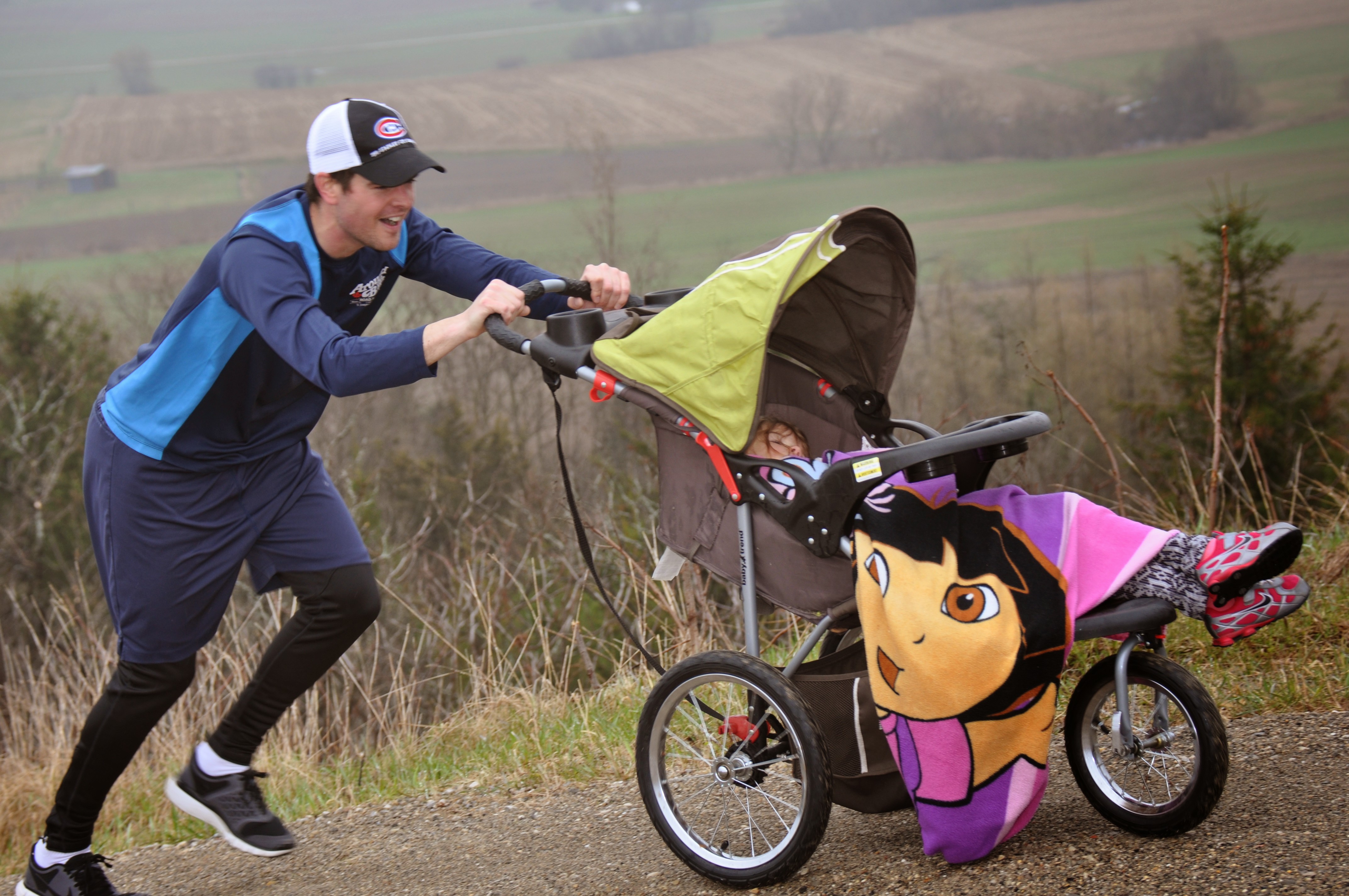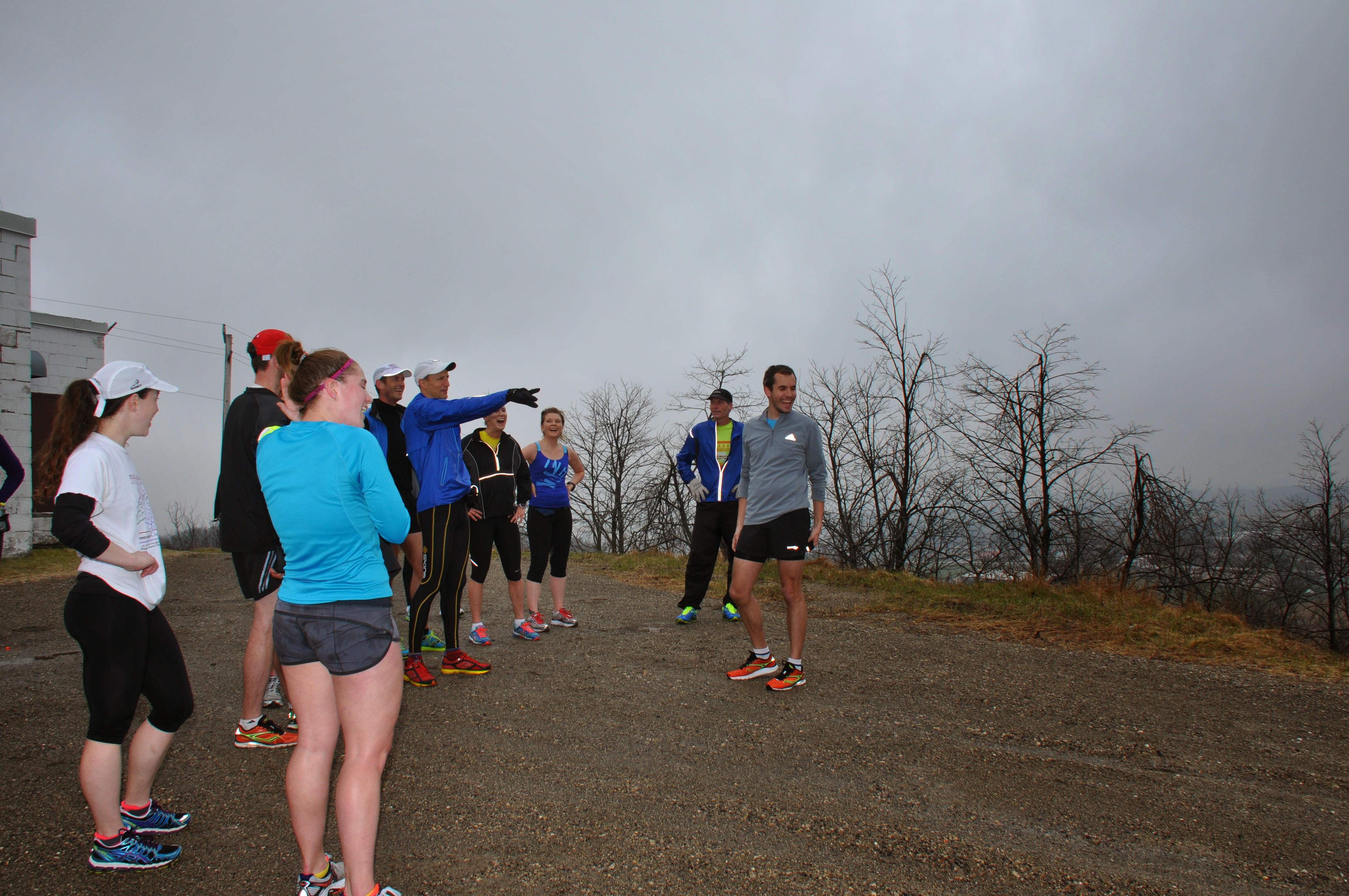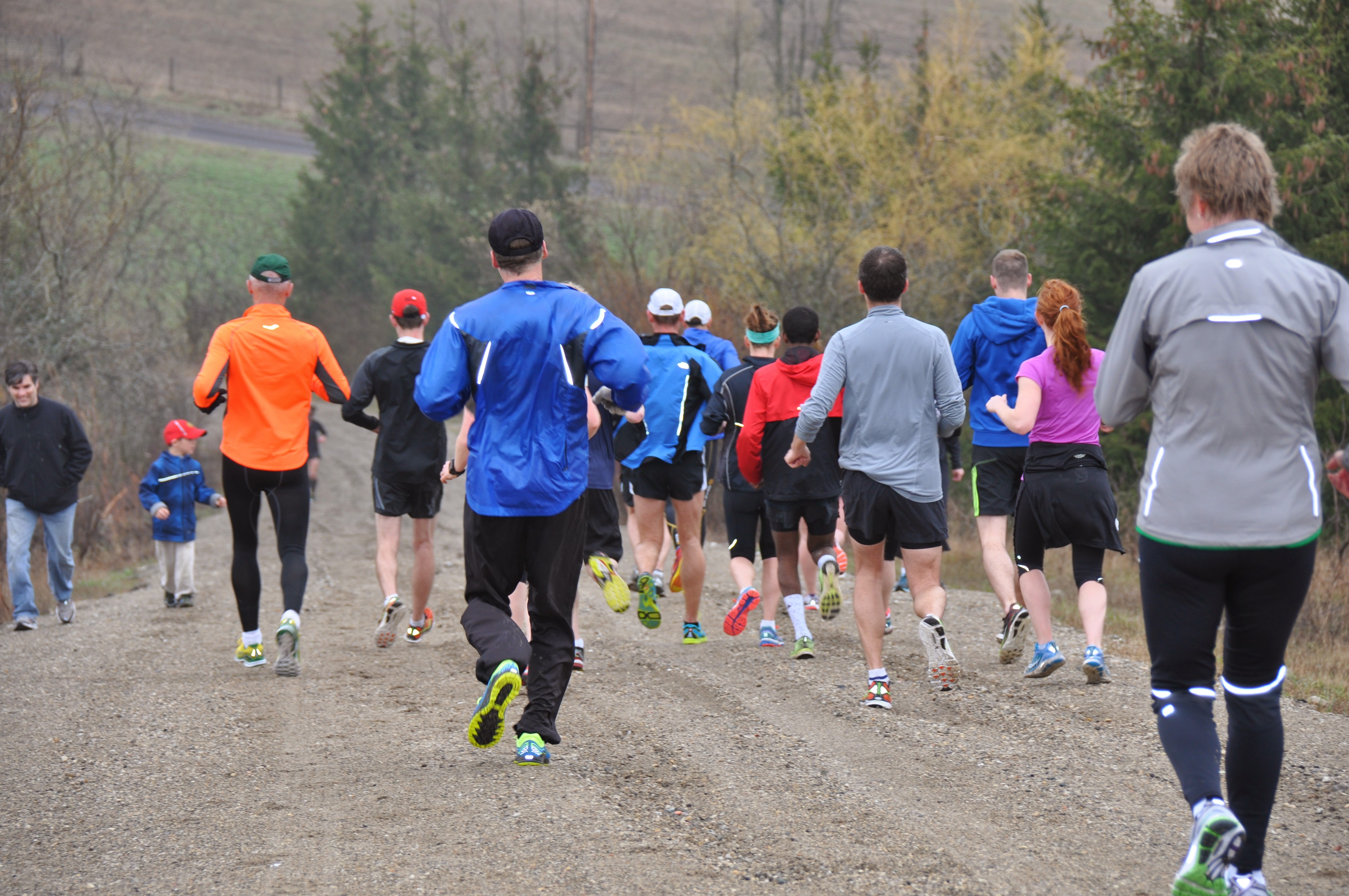 The full album can be found here.
Feedback: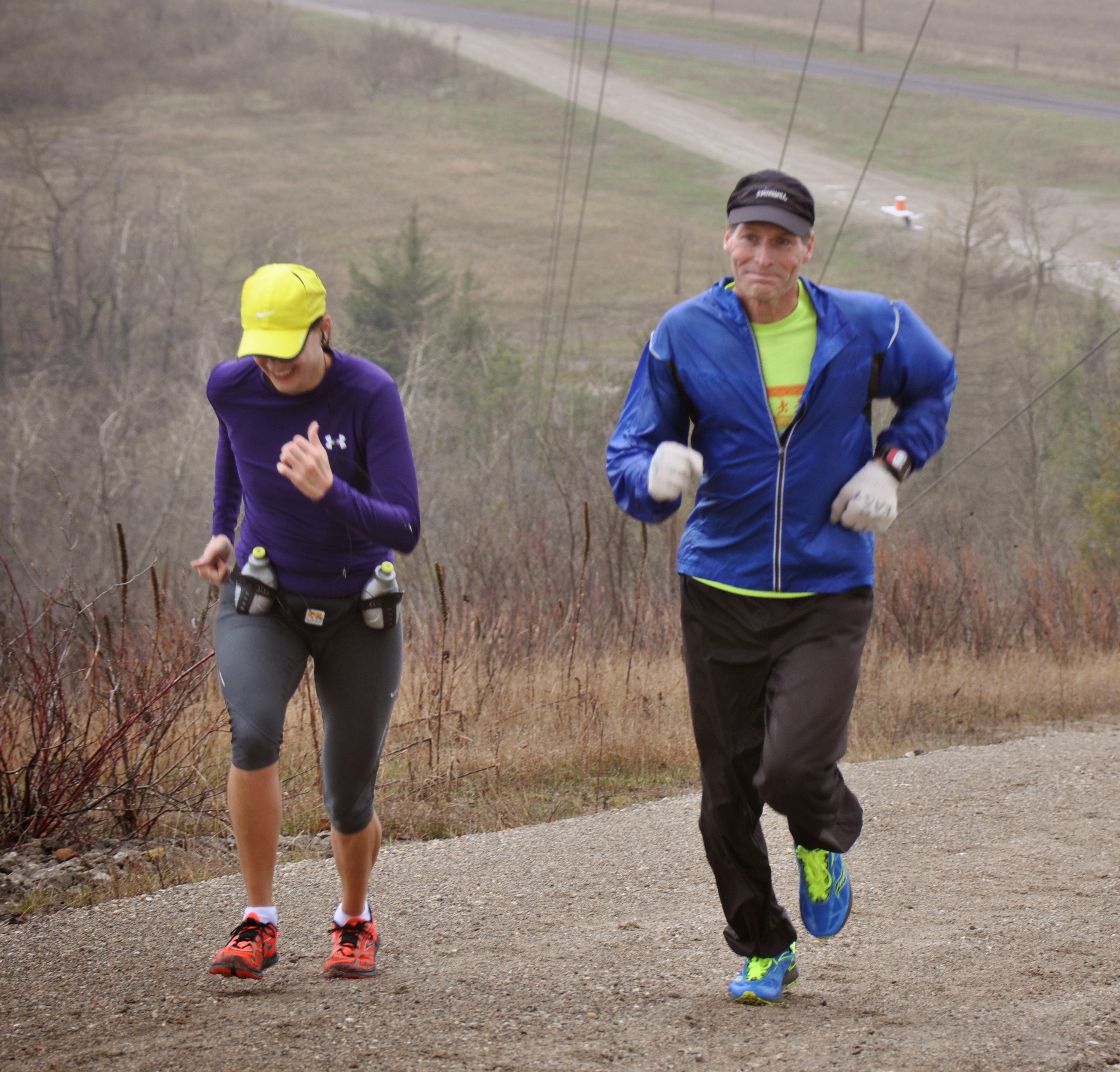 Helen: An awesome course. Feels like such a huge accomplishment when you reach the top of the hill.
Jen: Keep the breathing slow and controlled until you need that last kick for the very top, and take quick small steps on the way down.
Dave: Great to have a preview. Next week is going to be awesome!
Brendan: Take out the hill and its all good!
Joe: An amazing view.
Cheryl: That hill was tough. It was a great view though. Looking forward to next week. To those who did that hill more than once…I congratulate you.
The Stats:
The hill is a beast. Check out the following stats from Jessica. The steep segment is only approximately 200m long, but looks like it reaches a 20% grade at some points!
The Event: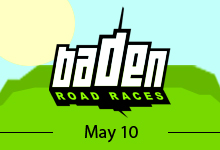 The Baden Road Races 7 mile is an out-and-back race from the Wilmot Recreation Centre. The turnaround point is at the top of the Baden Hill, the highest point in southwestern Ontario. It's obviously challenging, but also a lot of fun!
There's lots more to this event: 5km, 1km and 200m distances, as well as a bell and a prime on the 7 mile course. More about the event | Register
Final Standings:
These runners tackled the hill multiple times!
– Joe Harker, 4 times
– Paul Braun, 3 times
– Jen Krauskopf, 3 times
– Helen Broom, 2 times
– Luke Ehgoetz, 2 times
– Kailey Haddock, 2 times
– Jordan Schmidt, 2 times
– Catherine Sukkau, 2 times
– Payton Thiel, 2 times
– Dragan Zubac, 2 times
– Jessica Kuepfer, 2 times