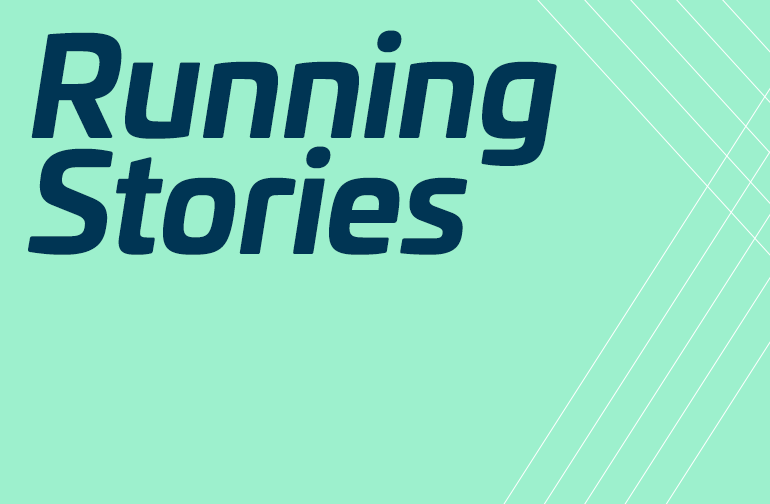 Today, the Legs of Steel met some legs of titanium.
If you have a local running story about a group or fundraiser, let us know!
Legs of Steel is a running group with a pun that we all know and love (
fischer Canada
 designs and manufactures stainless steel tubing). On Tuesday, the they welcomed elite runners Tarah and Wesley Korir to their workplace for a visit. Over two dozen fischer employees enjoyed the pizza lunch and talk, as Wesley and Tarah answered questions, shared training tips for aspiring runners, stories of racing Olympics and world championships, highlights of training, and peculiarities of the life between Kenya and Canada.
fischer's health and wellness program, fischer fit, encourages employee activity and corporate bonding. We love hosting their Legs of Steel running team, as a regular player in the Corporate team division. You'll be seeing lots them this fall, as they have teams in for the Kitchener Kids with Cancer, Harvest Quarter Marathon, and the Fall 5 KM Classic.
Some parting advice from Wesley: "Keep running. And run for a reason." 
Lumi Duca
, one of the coordinators of the Fischer Fit group, has already taken that advice to heart. In addition to running the Harvest Half Marathon in September, which benefits the Korir's Kenyan Kids Foundation, she is also
fundraising
for her Scotiabank Toronto Waterfront Marathon for the foundation as well.