2015 will be a big year for running in Waterloo Region! Here's a quick summary of highlights for the year ahead.
Battle of Waterloo is expanding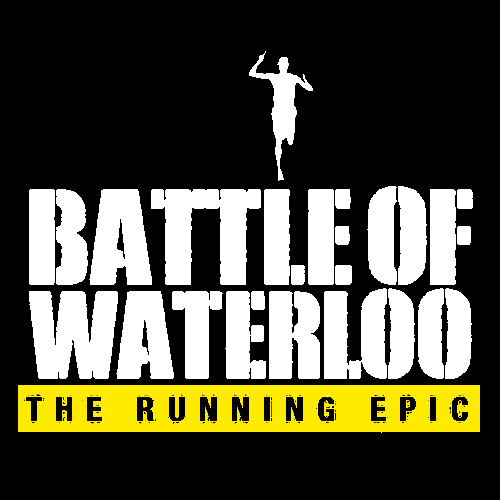 After a fantastic first Battle of Waterloo in 2014, we have decided to continue the series in 2015 with two new competitions. Based on your feedback, we have two new options for 2015:
– Battle of Waterloo II is longer. It includes the Baden Road Races 7 mile, Waterloo 10km Classic, and the Harvest Half Marathon for a total distance of 42.4km.
– Battle of Waterloo III is shorter. Are you ready to get fast this fall? The Laurier Loop 5km, Oktoberfest Run 5km, and RememberRun 5km are the three legs of the 5+5+5=15km battle.
Join us for one or both of the battles! Follow along all year at #BattleofRunWaterloo.
New partner: KidsAbility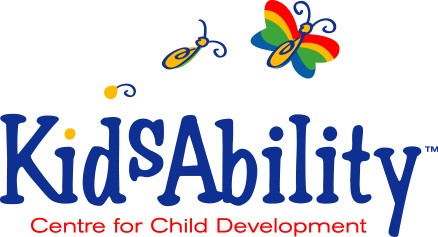 We're thrilled to be supporting KidsAbility again this year. Both the Waterloo 10KM Classic and Re-Fridgee-Eighter have raised tens of thousands of dollars for this great organization in the past, and now we're partnering up again for the Economical ENDURrace in April.
New sub-event: The Dirty Dog Dash
You've been asking for it for years, and here it finally is. After the same great Dirty Dash, you have a chance to run with your dogs through the mud. We are going to see some dirty dogs!
We have also shuffled our charitable partners: Family and Children's Services is now the benefactor for the Dirty Dash, while Special Olympics K-W is the charity partner for In Running Colour.
New distance at RememberRun
The RememberRun is one of our favourite and most unique events. It started with a 5k in 2009 and an 8k was added in 2010. This year, based on your feedback, we are discontinuing the 8k and introducing a new lovably eclectic distance: 11k at 11:02.
The blog is back
We're re-tooling the RunWaterloo blog for 2015. Our most popular columnists Sean Delanghe and Angela Simpson are back, as well as a new column from our editor Jessica Kuepfer and a fourth monthly column directly from our readers. Email our editor for more!
And that's not all!
We have more fun announcements to come, but these are the big ones that you need to know as you determine your racing calendar for 2015.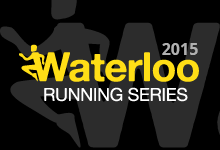 Remember, this is the last week to save big. Depending on how many events you sign up for, you are eligible for a discount of up to 35%! More details about the Series Discount are available at the series registration page.
The series discount expires at midnight Saturday night, and prices for some events go up on Sunday. Don't miss out!