While we're getting ready for our big fall race tomorrow, today we have an exciting announcement about our Santa Pur-suit!
New this year: the finisher ornament
Every finisher will receive a glass gift to wear and display proudly after the run.
This seasonal "medal" is custom made for Santa Pur-suit by our friend Laurie Spieker at Grand River Glassworks. These limited edition ornaments are exclusive to finishers of the 2018 event.
Santa Claus Parade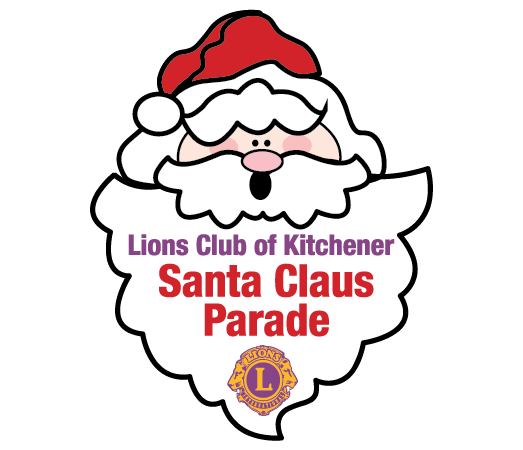 Also new this year, we're partnering with the Lions Club of Kitchener and bringing Santa Pur-suit to the KW Santa Claus Parade.
By using the parade route – shortly before the parade starts – this year will bring a whole new level of spectators and excitement to the event. This new course is a 3k run from downtown Kitchener along Weber Street to finish at Erb Street.
Santa Pur-suit
This is a Santa-themed fun run. Every registration includes a Santa suit to wear (it's mandatory), but you can keep it to save $15 in future years.
Since 2012, thousands of runners have donned the red and white for a festive run, and to raise tens of thousands of dollars to support local YMCA programming.
On Saturday, November 17, don't miss this event and the parade. Sign up today!