This is our first virtual race, and maybe yours too. That's ok! Here are the key points:
Is the race on Father's Day? The race is 10 days, starting on Father's Day June 21, and running until June 30.
Can I run on any day? Yes. You can even run more than once, and log as many times as you want. Your best one will count.
Can I still sign up? Yes, registration is open until the end of the fifth day (June 25).
How far is it? The race is 10k, and there are also 5k and 3k options.
How do I time myself? The best way is to run with a GPS device, whether a phone or smartwatch. After your run, you can upload your time to the results website. Participants receive an email with specific instructions on how to do exactly that.
How much is it, and what do I get? You can participate in the fellowship for free, and to have your result published it costs $10. You can also add on great swag like a suncatcher medal and t-shirt, and if you do, it includes a Pineapple Radler from Waterloo Brewing.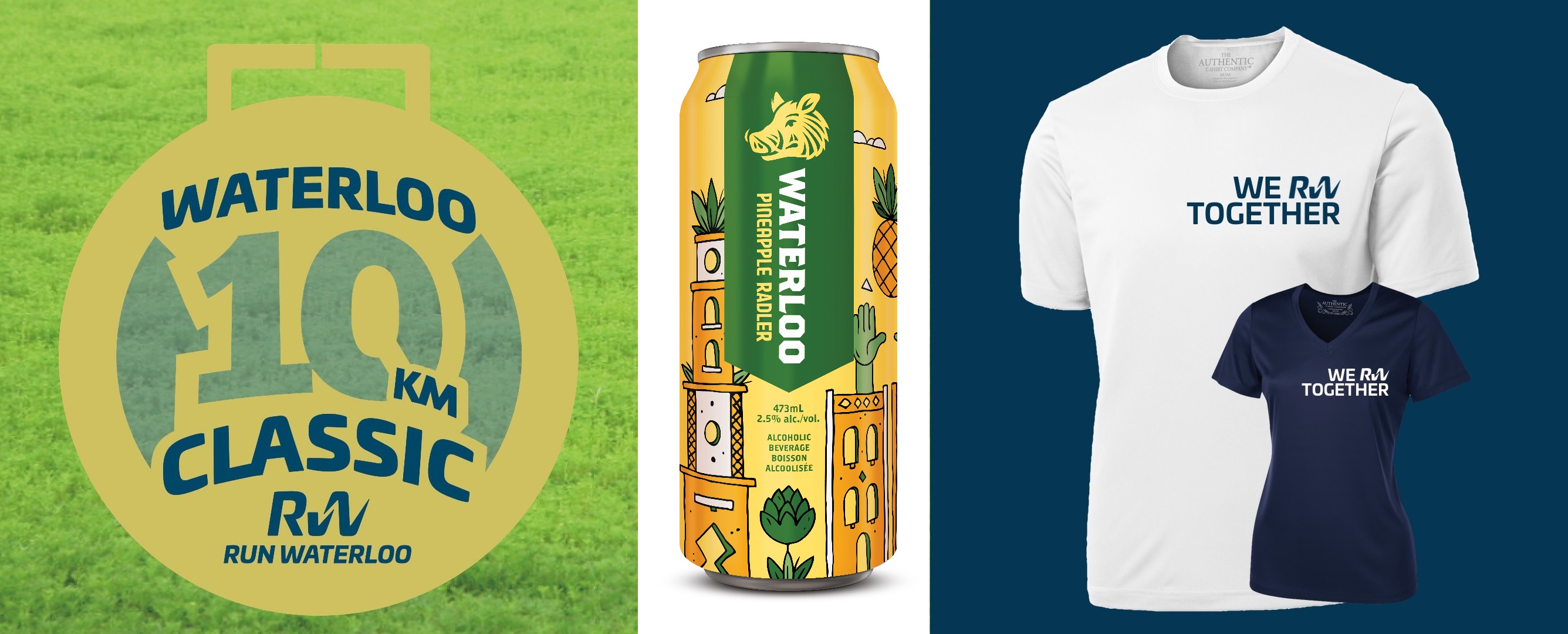 When do I receive the swag? We will order everything after the race, so there is zero waste. It will take several weeks, and we will notify people throughout July as to the status.
What are the themes and mini-runs? We looked out into a sea of virtual runs and tried to pick some fun ideas to build into the experience. Specifically, we added two novel concepts. The themes are our way to foster connections virtually. We chose 10 meaningful topics to this race, and attributed one to each day. Participate each day with original posts and comments, in the facebook event and everywhere you want to. The mini-runs are 10 RW-sponsored runs throughout the community. These include 7 families, 1 corporate group, and 2 elite groups (men and women). Each group is given resources to enhance their race experience. (The non-family groups are following strict distancing protocols.) Stay tuned as we tell these stories!