Thanks for a great race! MTD presents the 17th Annual Oktoberfest Run.


Results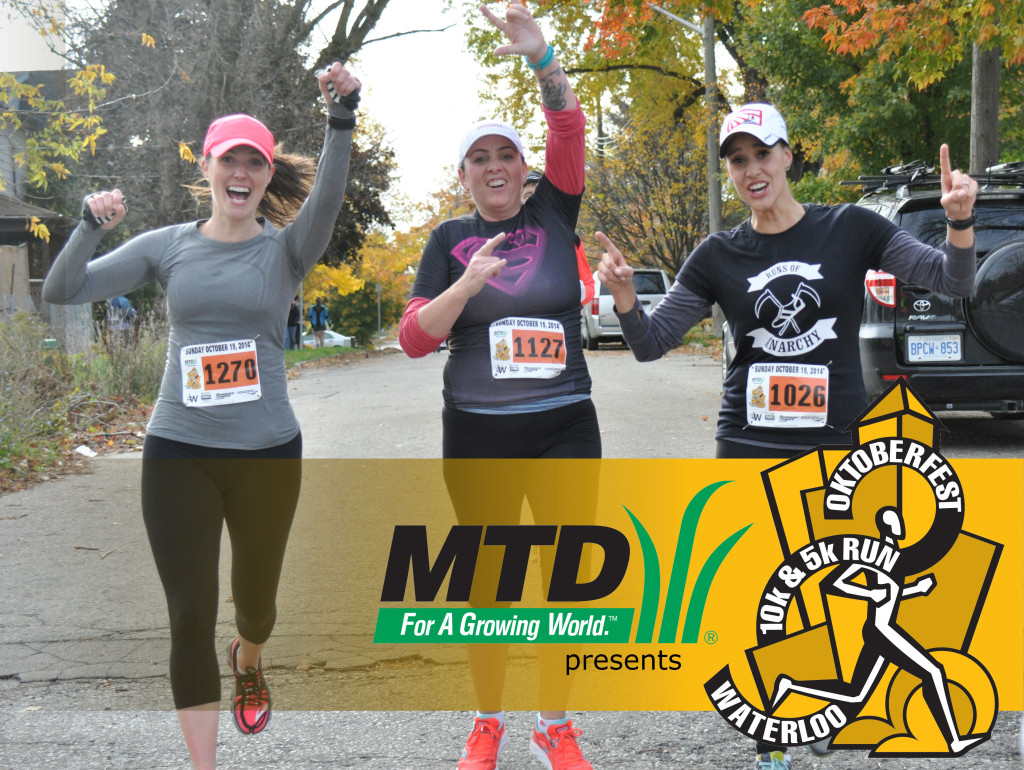 This event is Waterloo Region's unoffical annual 5k championships. Josh Morrison and Erin Mcclure won today with strong 15:11 and 17:05 times. Record Alert: In defending his 2013 victory, Josh ran the third fastest winning time of all-time (5 seconds back of Nathan Brannen's record from 2000), and Erin now holds the top 3 all-time winning times: 16:28 (1997), 17:05 (2014), and 17:11 (2009)!
Health + Performance cleaned up with victories in the Open Team in both the 5k and 10k. Sean Delange and Annika Nicholson maintained their leads and won the inaugural Battle of Waterloo!
Battle of Waterloo: Overall after leg 3
Find Your Strong
Christine won a free pair of the new Saucony Triumph ISO Series shoes by sharing how she is finding her strong. Stay tuned for more contests like this in the future!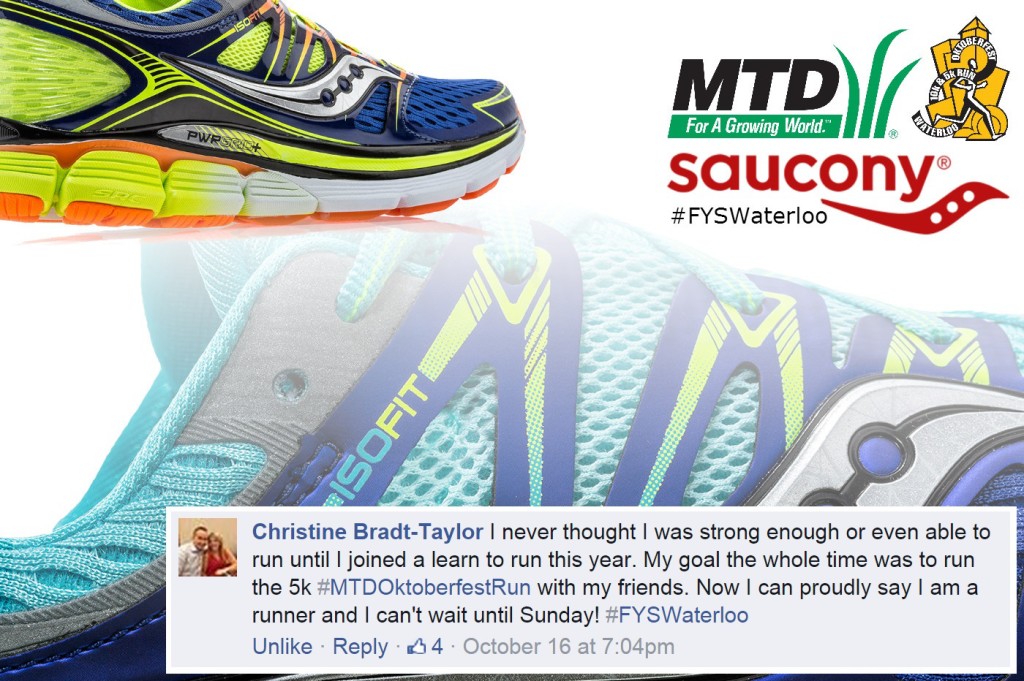 Photos
Check out the free pictures at our Picasa photo site.
Social
Hashtags: #MTDOktoberfestRun | #BattleofRunWaterloo | #SeanvsGill | #STWM
Next Event
The 6th Annual RememberRun is November 8 in Cambridge.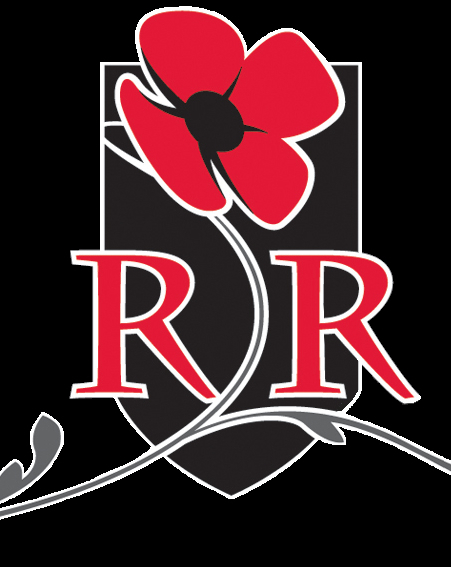 It's a 5k and 8k with a 2.5k fun run, and is a fundraiser for the Poppy Fund – Preston Legion.
Preview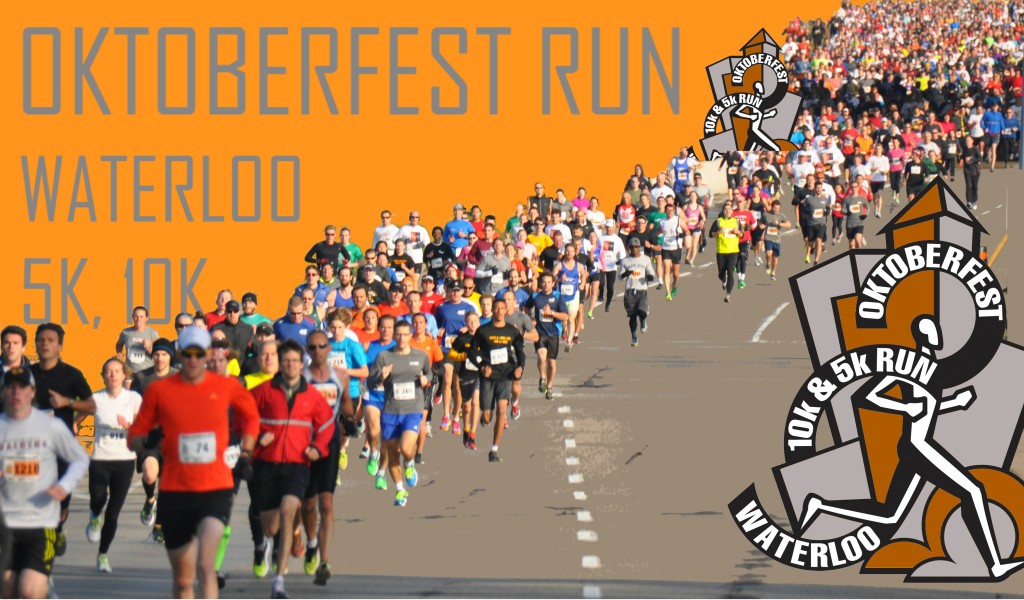 Good morning and welcome to the 2014 Oktoberfest Run, presented by MTD! Things to look for this morning:
1. All-time 5k recordholder Erin McClure (16:28 in 1997) is back in the field this year! In the men's field, two-time champion Adam Hortian leads the pack.
2. This is the conclusion of the Battle of Waterloo. Will Sean Delanghe and Annika Nicholson maintain their leads? (Current results)
3. Health & Performance has an epic Sean vs. Gill 5k challenge today!
4. King Street packed with runners!
5. Construction at the Weber & University intersection. Avoid that detour!
6. Also, we've got lots of friends and family members running the Scotiabank Toronto Waterfront Marathon this morning. Good luck!