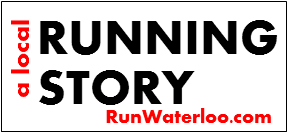 This is Christine Taylor's running story. Christine won a free pair of the new Saucony Triumph ISO Series shoes by participating in a Saucony Canada facebook contest!
If you've got a story, we want to hear it.

Running was something that I never thought I could do. I envied the people that could run. They looked so free, focused and fit. Last year I was extremely overweight and joined Weight Watchers to lose weight. But it wasn't just about losing the weight, it was about getting fit too. So not only did I change my eating habits but I started walking – it was the only thing I could do at the time.
As my weight came off I became more confident and was able to walk farther and faster so I signed up for the Minds in Motion 5k in May this year where I came in first in my age group. Double the bling! I was hooked.
So I decided I would try to learn to run and joined a clinic. If I couldn't do it at least I tried. My goal at that time was to run the MTD Oktoberfest Run 5k. My cousin and her family always comes from out of town to run it and I wanted to surprise them by running too. Turns out I loved it and I made some great friends at the same time. Who knew running was so social! Part way through learn to run (LTR) my husband started running with me also. Turns out he loves running too!
My first 5K run was Raissa's Run for Epilepsy with my LTR group. My husband and my girlfriend ran with me as support. Though they could have run faster they stayed with me encouraging me the whole time. We ran across the finish line all together. It was the best feeling in the world. Since then I have run the Mudpuppychase 4K and the CIBC Race for the Cure 5K.
Then came Oktoberfest – my personal goal race!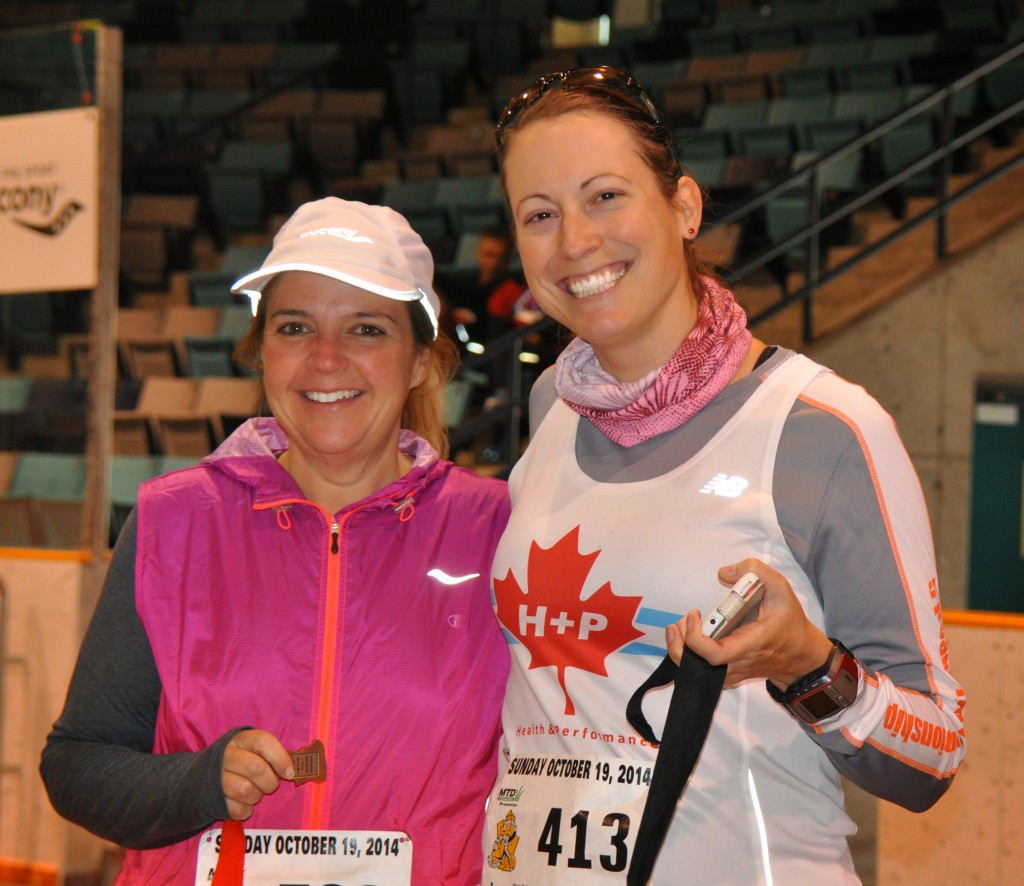 I registered in the 170+ group and came in 3rd with a PB of 30:57 and received my first running medal!! Goal accomplished! Unfortunately my cousin wasn't able to make it down for the race this year (they are now coming down for RememberRun and we are signed up) but I still ran with my husband and the new friends I made this year at the run club. My next goal is to run a half marathon in 2015.
I am indeed officially a runner!
Below is Christine's winning contest entry. Thanks everyone for participating and sharing how you are finding your strong!