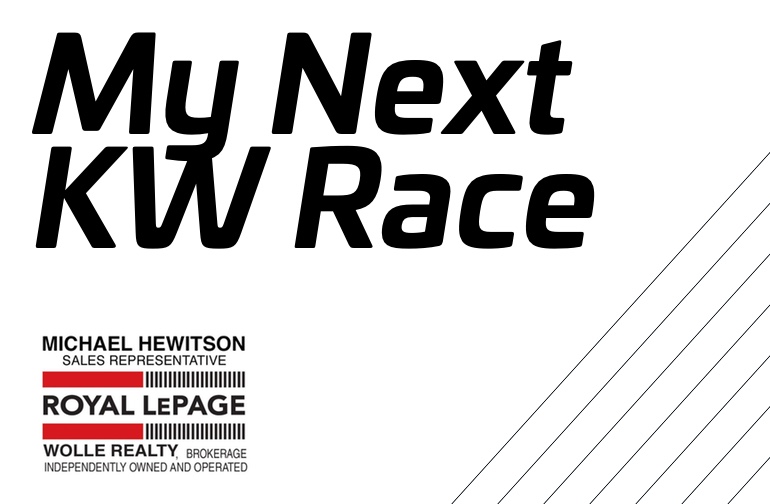 There is nothing more motivating than meeting up with good friend for a sweat session. To me, the kilometers just don't seem as long when I have a good friend to talk to by my side.
Since I got into running in 2012, I've met a lot great people, many of them I now consider some of my closest friends. I love the proverb, if you want to run fast, go alone. If you want to go far, go together … well the second part I can confirm is true. Although I have to say my friends have pushed me to be faster as well! 
So what are friends for?
They push me to keep going when I want to quit, they get me started when I'm thinking I'm too tired or too busy to start and most of all they challenge me to always keep pushing to improve. If it weren't for my running friends I'm not sure I'd still be running today.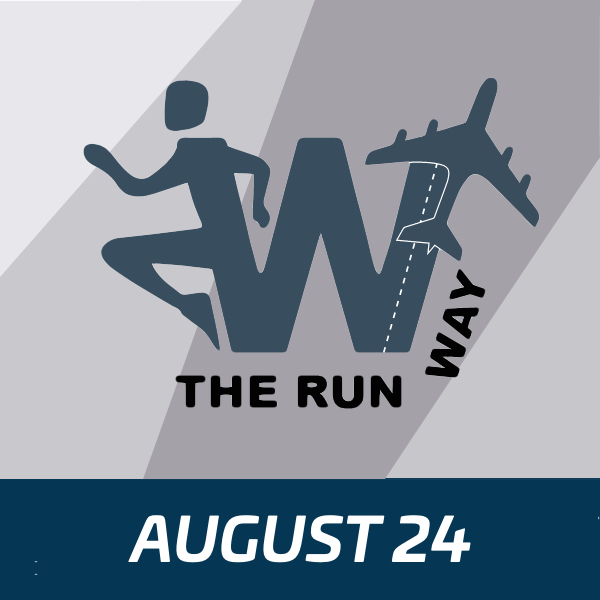 Interested in winning a free entry to The Runway ? All you need to do is answer this question. The contest is open now until 9pm July 10, 2018.
Last month you told us where you would want to run if you could run anywhere in the world. This month we want to know …
"Who would you run with?"
It could be who you already run with, who you hope to run with someday, or who would be on your all-time celebrity or historical run partner list! 
Two contest participants will be randomly selected to win a free entry to the #Runway Comment on this post, or tweet or Facebook me.
Last contest
Congrats to our two winners of the #HarvestHalf contest! @SteveBlenkhorn who would run the NYC marathon and Kati who said she wants to run in Fiji! Thanks to everyone who participated.

— Mike Hewitson (@mynextKWhome) June 13, 2018