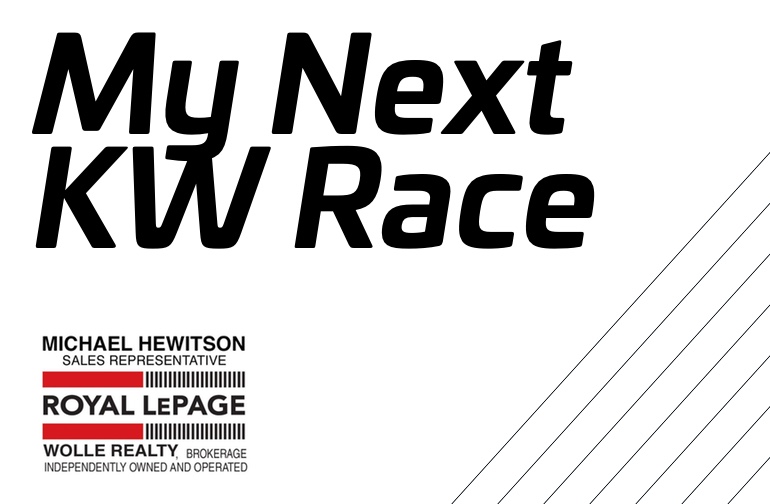 Fall has finally arrived, which means one of my favourite Run Waterloo races is just around the corner!
What makes the Fall Classic one of my favourite races?
The colours – this race is always perfectly timed with the leaves changing on the trees. Lots of reds, yellows, and oranges make it easy to run hard and forget about the pain as you take in the beautiful view.
The people – it is often one of the larger races of the year which means I get to see people I may not have seen in a while.
The food! – although I have to admit the food is pretty great at all Run Waterloo races, but sausages at the finish line really seal the deal.
And last but certainly not least – it's FAST!
I look forward to seeing many of you out running or cheering at the upcoming Fall Classic! Want to run for free? Check out how you can enter for a chance to win an entry below!
My Next KW Race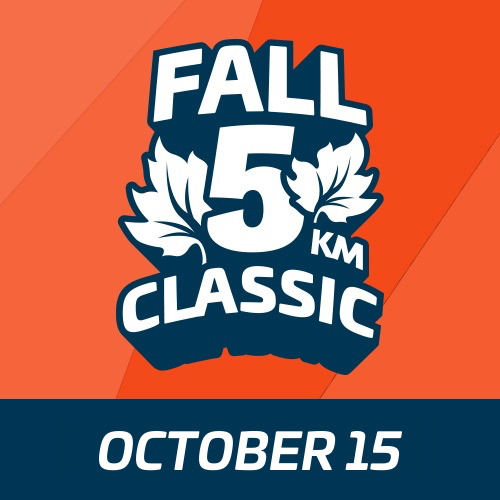 This month we are giving away entries to the Fall Classic! To enter answer this question:
"What is the best part about a race for you?"
The contest is open now until October 3 2017 at 9pm. Four participants will be randomly selected to win a free entry to the Fall Classic.
Anyone is eligible – even if you've already registered, you will be credited with a free entry to a future Run Waterloo event. Comment on this post, my Facebook page, or Tweet me. Good luck!