Every race is special and unique. The upcoming Laurier Loop race is always a favourite of mine for two reasons. One reason is because I get the opportunity to run it as a team. With all the relay teams, it's a very supportive atmosphere and I know that having others counting on me pushes me harder and encourages me to want to do my best.
The second reason is because of the course itself. In the heart of the WLU main campus, it's full of twists and turns; road, sidewalk and some trail sections; good ups and downs; and lots of supportive spectators throughout. 
This month, what I want to know is, what do you look for in a race course? How much does the course matter? Do you travel to other places because of great courses? Or, what do you NOT look for in a course? 
How to enter and contest rules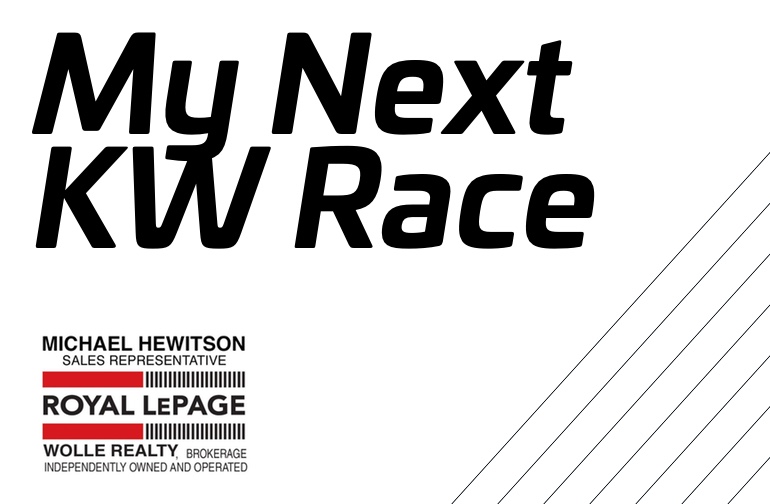 Interested in winning a free Run Waterloo relay team entry to the #LaurierLoop? All you have to do is answer the question above 'What do you look for in a race course?'
One lucky contest participant will be randomly selected to win a free relay team. That's an entry for you and three friends!
To enter: Comment on this post, or tweet, Facebook, or Instagram me!
The contest is open now until 9pm on February 13, 2019.
Good luck!
Previous winners
THANK YOU SO MUCH TO EVERYONE THAT PARTICIPATED IN THIS MONTHS CONTEST! THE WINNERS OF THE @runwaterloo #ReFridgeeEighter DRAW ARE JOYCE BENNINGER (BLOG ENTRY) AND JILL MALLECK @epiphanyatwork . CHECK BACK FEBRUARY 5 FOR OUR NEXT CHANCE TO WIN!

— Mike Hewitson (@mynextKWhome) January 16, 2019