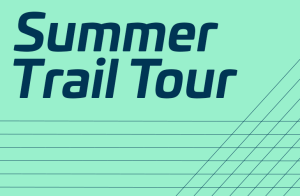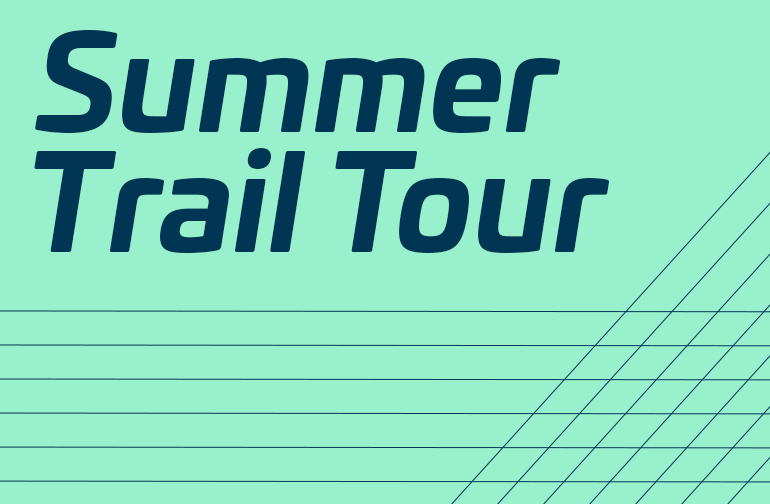 This is the second edition in a multi-part series released each Tuesday, where we feature local trail runners sharing their favourite local trails. The Sunday following each feature, Health and Performance will lead a run on the trail for anyone to join. Read more about the Summer Trail Tour.
This week, we have Mike and Laura Hewitson to tell us about their trail of choice – the Grand Trunk Trail in Cambridge.
Group run at Grand Trunk Trail
Free, friendly group run. All speeds and abilities welcome.
Date: Sunday, July 3, 2016
Time: 7:00pm (evening run)
Meet: Parking lot at southeast corner of Fountain/Blair Road roundabout
Length: 6.2 km of the trail, point-to-point to the Riverbluffs Park near downtown Galt.
More details: Rides will be provided back to the parking lot from the Riverbluffs Park. Runners also have the option of turning around at any point and running back to their car. Val will run the full distance out and back, turning around at Riverbluffs Park, for 12.4 km.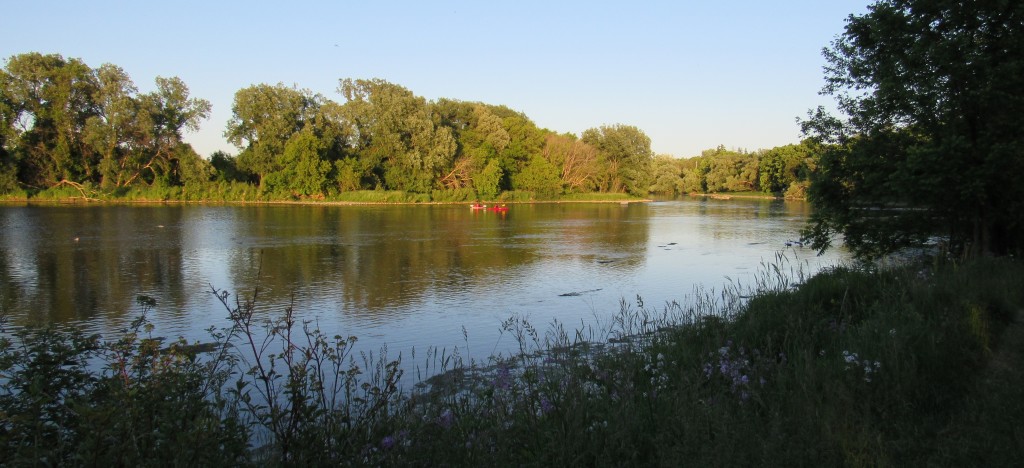 What makes the Grand Trunk Trail Mike and Laura's favourite trail?
Cambridge has over 50 kilometres of natural and urban trails throughout the city, and the scenery along this trail is spectacular this time of year.
There is so much to see and do along the Grand Trunk Trail that it makes the run feel so easy! The trail takes you along the Grand River down the Davidson Quarry Rampway as it flows through south Cambridge. Partway through the run is the Galt Fossil wall embedded in the limestone bluffs. Approximately 450 million years ago a vast warm sea covered much of Southern Ontario. The limestone cliffs are the remains of reefs built by organisms living in the ancient Michigan basin. Limestone is formed by the accumulation of the skeletons and shells of small sea life in the mud. Fossils can easily be viewed in the wall!
The trail is suitable for all runners. The majority of the trail is wide and well maintained asphalt or stonedust and is fairly flat throughout. There are plenty of access points which make it very convenient to jump on the trail from various locations.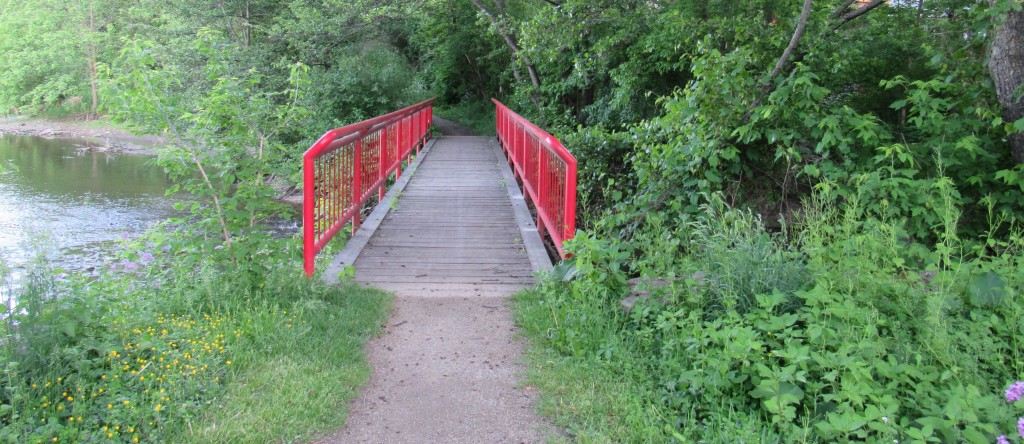 Trail features
Parking: Lots at southeast corner of Fountain/Blair Road roundabout and at Riverbluffs Park
Surface: Asphalt, Stonedust
Full length of the trail: 10.5km
Photos: From Mike & Laura
Trail system: This is our first installment of the a section of the Walter Bean Grand River Trail system, and it won't be the last. This trail starts in Cambridge and runs into North Dumfries Township for 3 kilometres before re-entering Cambridge.
More information: City of Cambridge brochure [PDF]
Trail map
Last week's group run
In case you missed it, last week we covered the Homer Watson Park trails, and we had a fun group run there on Sunday, June 26.
@RunWaterloo @duncinkw @justin_buis @Health_Perform @jodykrice thank you for running the trails with me this am! pic.twitter.com/cc1GpaKvjR

— Valery Hobson (@VLHobs) June 26, 2016
We hope to see you out this weekend! Join Mike, Laura, and trail leader Valery at the Grand Trunk Trail on Sunday, July 3.
Want to get involved? Email me at [email protected] to write about your favourite trail this summer!