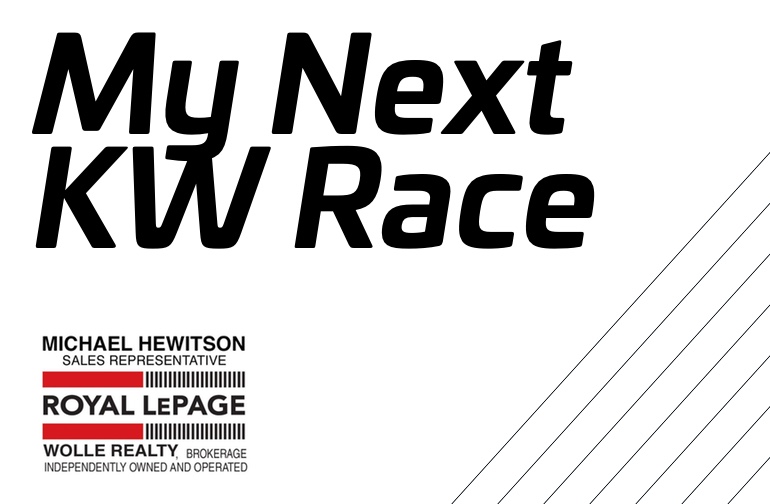 It's beginning to look a lot like Christmas in Waterloo Region. There is snow covering the ground, it's chilly outside and Christmas decorations are already up on various houses around the region. Today was special because we got watch hundreds of Santas run down the street prior to the highly anticipated annual Santa Claus parade.
With Christmas comes the spirit of giving. So we've decided to open up our December contest early…this month we are giving away two FREE Run Waterloo memberships.
Why participate in the contest? Because with a membership you'll have the chance to enjoy many great perks including:
How to enter and contest rules
Interested in winning a free Run Waterloo membership? All you have to do to is tag My Next KW Home Group in a picture of yourself in your Santa Pur-suit Santa suit or enjoying Christmas activities around the region (make sure to keep it PG-13 please).
Two contest participants will be randomly selected to win a free Run Waterloo membership. Comment on this post, or tweet, Facebook, or Instagram me!
The contest is open now until 9pm on December 11, 2018.