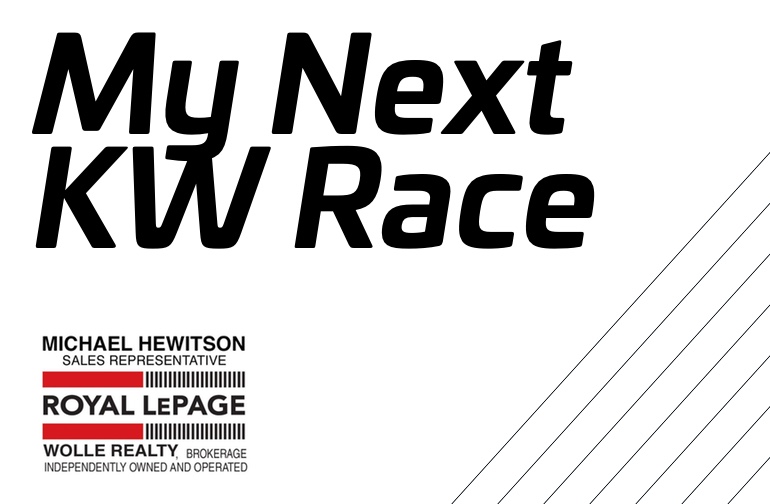 The upcoming ENDURrace is unique in that it takes place in two parts – a 5km and an 8km the following week in the beautiful town of Elmira.
This year will be my first year running this race and I am looking forward to the challenge. Having run several 5km races in the past I am certain I can run a strong race. However, I plan to try to push as hard as I can to see if I can set a new personal best on the flat course. Either way, it will give me a good baseline as the spring race season begins.
I haven't run many 8km races. My goal is to try to stay consistent throughout the race, give it my all and see if I can improve my overall ENDURrace ranking. But I'll have to check with Coach Sean about how to adjust my 5km pace to 8km!
What will your ENDURrace strategy be?
Interested in winning a free entry to #ENDURrace? All you need to do is answer this question. The contest is open now until 9pm March 13, 2018.
Two contest participants will be randomly selected to win a free entry to the Combined 5km and 8km ENDURrace. Comment on this post, or tweet or facebook me.
Previous Contest Winners
In February, I asked what you like most about having Conestoga College, University of Waterloo and Wilfrid Laurier University in Kitchener Waterloo.
Thanks everyone for the dozens of contest entries and congratulations to Jody Rice the winner of a free relay team entry. Good luck at this weekend's Laurier Loop!
What I like about the colleges and universities in town is how conversation during runs can seamlessly go from shoe preference to quantum mechanics!

— Jody Rice (@JodyKRice) February 10, 2018